Urgent Dental Care in Mendham
---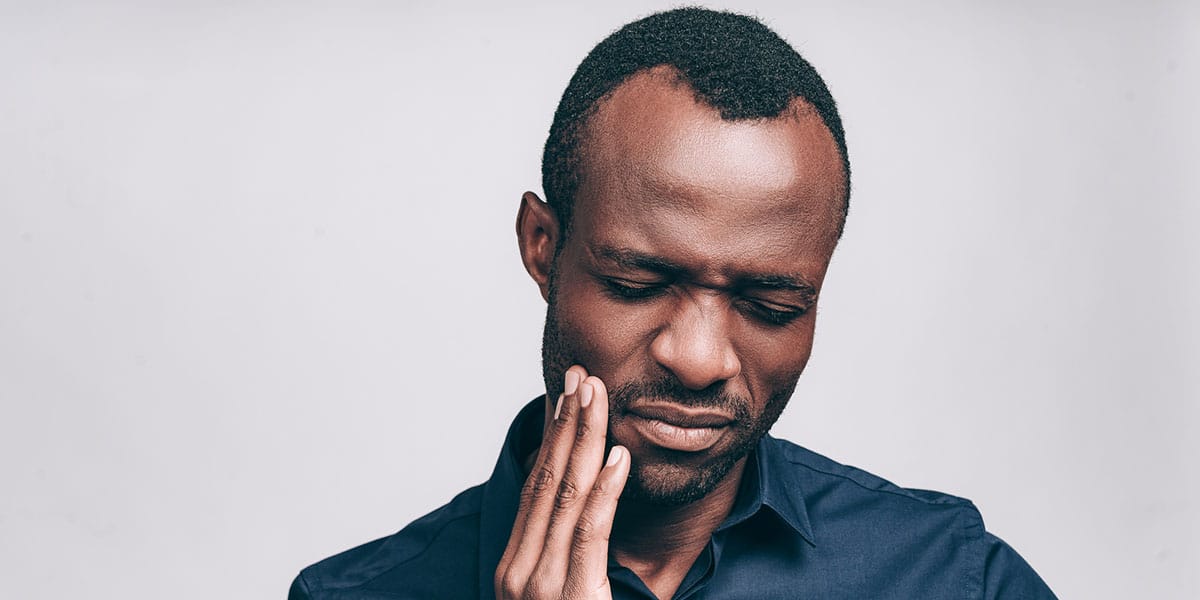 ---
Dentistry of Mendham provides dental care in Mendham, NJ. Call 973-543-5700 to learn more and schedule your appointment. 
When you have a dental emergency, you don't want to have to wait days for treatment. Our commitment to you is that if you call our office needing an emergency dentist, we will give immediate attention to your situation and make arrangements to see you as soon as we're able.
If you need emergency dental care after our normal hours, please call our office and follow the instructions provided. Your call will be returned as soon as possible. For life-threatening emergencies, call 911 or go to your nearest emergency room for care.
---
Our Contact Information
---
Frequently Asked Questions About Dental Emergencies
---
What is considered a dental emergency?
---
A dental emergency is considered a situation in which you have uncontrollable bleeding, severe dental pain, or a badly damaged or knocked-out tooth that needs urgent care in order to save it. Please contact our office immediately in these situations and we will see you as soon as possible.
---
What helps unbearable tooth pain?
---
Unbearable tooth pain is a sign that you have a serious dental problem. This is not something that will go away on its own, so please contact our office to schedule an appointment for an emergency dental visit. While waiting for your appointment, you can relieve some of your discomfort with over-the-counter pain relievers like ibuprofen or acetaminophen, cold compresses, or numbing gels used as instructed.
---
Can a knocked out tooth be put back in?
---
Yes, a secondary (permanent) tooth that has been knocked out may be put back in, but it must be done quickly in order to be successful. Hold the tooth by the crown (never the root) and use milk or saliva to gently rinse away any debris or dust, if there is any. Attempt to push the tooth back into its socket if you are comfortable doing so; otherwise, put it in a small cup of milk or saliva. Call our office right away and we'll schedule a same-day appointment for you so we can attempt to save your tooth.
---
Is a broken tooth an emergency?
---
A dental emergency is usually considered to be a tooth that is badly damaged, has sharp edges, or is painful. If you have a small chip in your tooth that isn't painful, you should schedule an appointment to have it filled with bonding or covered with a dental veneer, but it isn't an emergency that requires same-day care.
---
Is a tooth abscess an emergency?
---
A tooth abscess is a dental emergency that should receive immediate care. Dental abscesses are a sign of an infected tooth and they also have the ability to cause excruciating pain that makes it difficult to eat, sleep, and go about your daily activities. This infection can spread to nearby soft tissue and bone, and if it spreads to other parts of the body or the blood, it can be fatal.
---
Can a dentist fix a broken filling?
---
Broken fillings can be repaired or replaced. Tooth pain caused by a broken filling is a dental emergency, and we will see you as soon as possible. If you're not in pain after a broken filling, we'll schedule an appointment within a day or two—even if a damaged or missing filling isn't painful, it's important to have it repaired as soon as possible to avoid infection and other complications.
Call 973-543-5700 to schedule your appointment.