---
---
Dr. Rajan has been involved with digital techniques in dentistry since 2007 and has had experience with several available digital systems, including 3Shape.  His current focus is incorporating digital impressions and workflow into general practice and he has lectured nationally and internationally on the topic for Henry Schein, 3Shape, Straumann as well as private dental study clubs.  He serves as a Key Opinion leader for Straumann and 3Shape.
Dr. Rajan is actively involved in dental education as an Assistant Director of Digital Dentistry at the Touro College of Dental Medicine and also a founding member at CADProacademy.com in Woodbury, NY.
Outside of clinical practice Dr. Rajan is involved with multiple study clubs and has trained at both Spear Education and The Pankey Institute.
---
Every Day Digital Dentistry
---
Digital Dentistry and Workflows
---
Course Description
---
Digital impression systems in dentistry are quickly gaining popularity today.  Yet not all practitioners are aware of the latest advancements as well as the scope of indications and potential.  There are many systems available vying for the marketplace and sorting through them can be confusing for the dentist interested in incorporating the technology.
This program will introduce new concepts in digital workflow using intraoral scanners and their application into restorative dental practice.  A review of current peer reviewed literature will be considered supporting a rationale for using digital impressions in many clinical scenarios.  Indications as well as contraindications for digital impressions will be reviewed as currently appropriate in 2020 for restorative, removable and implant dentistry. Capabilities of 3D milling and 3D printing in and out of the dental office will be discussed as well.
In addition to evidence based usage of the technology, digital scanning best practices will be presented as well as multiple clinical cases showing what can accomplished using available IOS systems.  Unique features made possible using digital scanning and practice value will be discussed.
---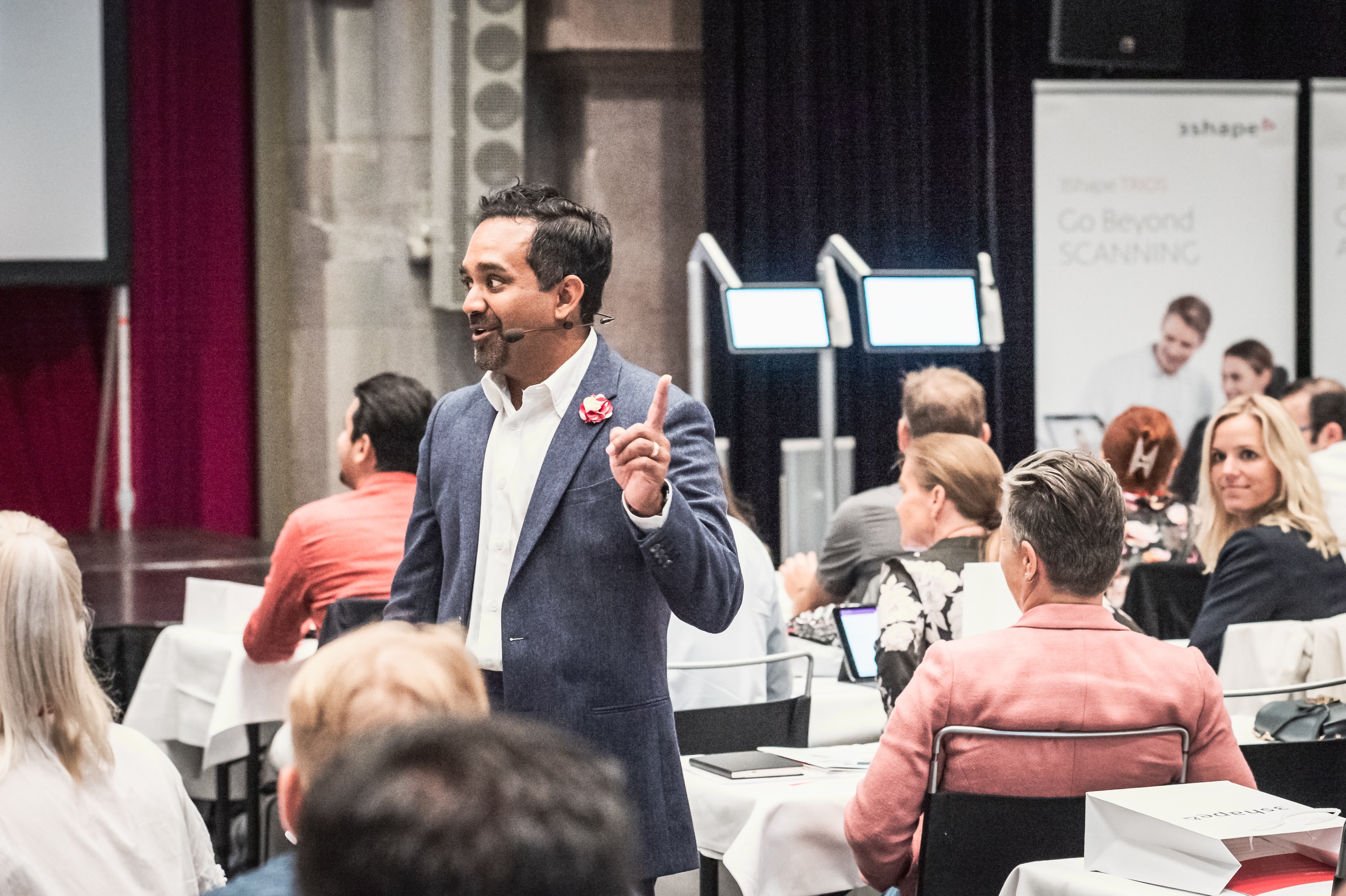 ---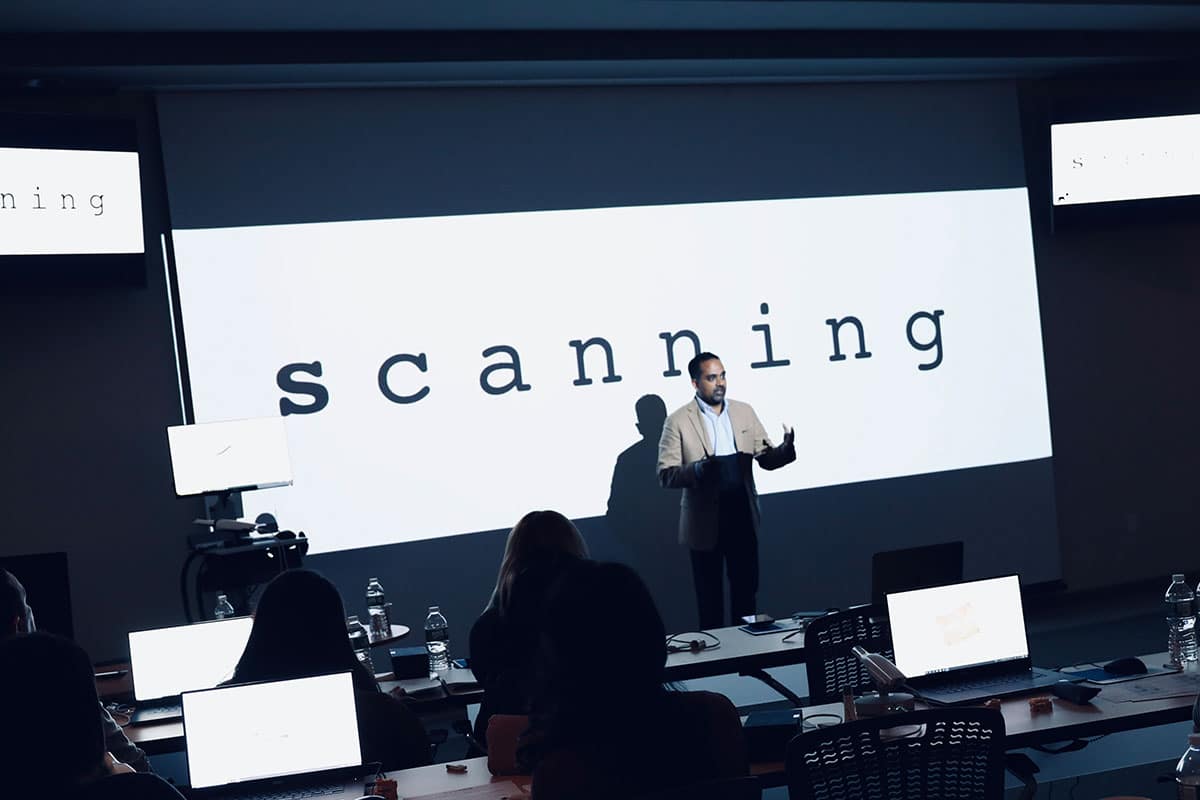 ---
Course Objectives
---
Become familiar with currently available digital impression systems
Understand digital workflow pathways for restorative practice
Become aware of current literature support for digital impression scanning
Learn indications and contraindications for taking digital impressions
Discover unique advantages of taking digital impressions
Identify differences between milling and 3D printing in dentistry
---
Programs are available in a variety of formats including evening lectures of 1-2 hours and Day seminars as well.
Contact Mendham Dental Seminars at info@mendhamdentalseminars.com for speaking engagement inquiries!
---